---
Games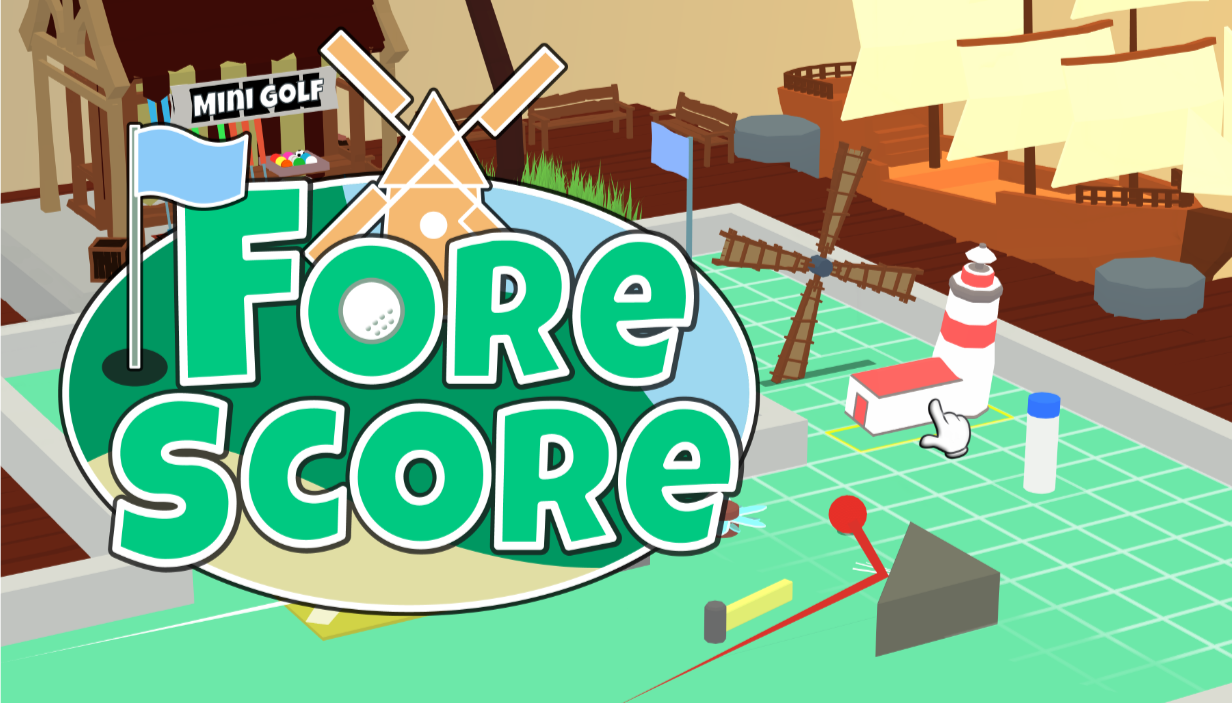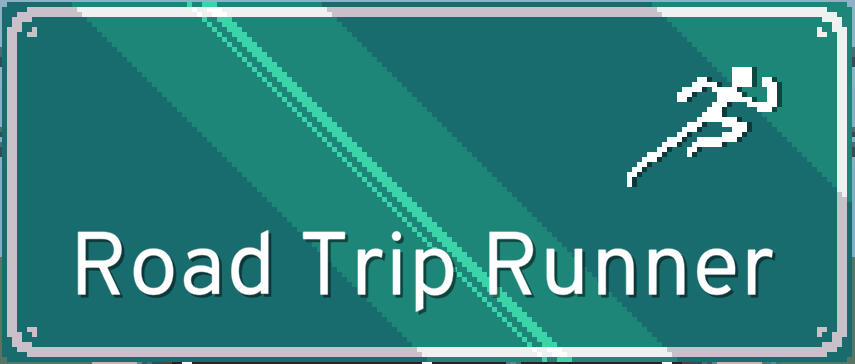 ---
Contact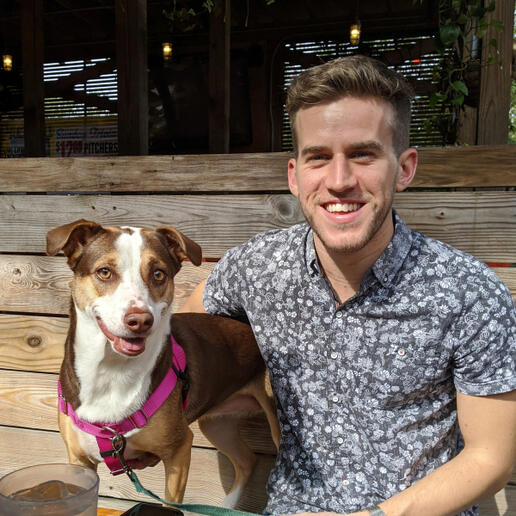 Hi! I'm Dan. Solo developer and game designer at Rudiment Games. I develop games in Unity in my free time when I am not at my day job as a software engineer.
Contact: dan@rudimentgames.com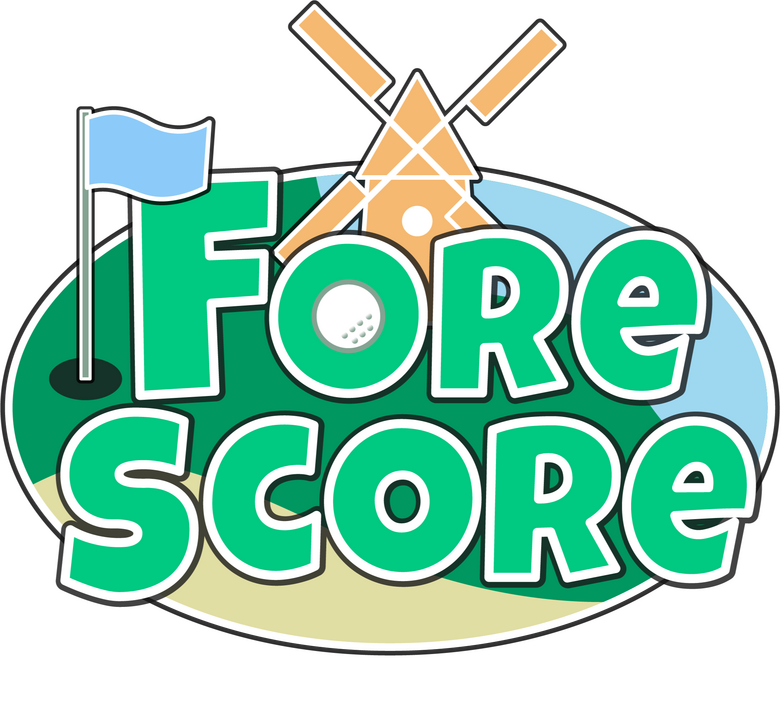 Fore Score is a multiplayer miniature golf game with a twist! Build the hole as you play, alternating between placing hazards on the course, and putting, trying to score the lowest strokes while messing with your friends!Choose a golfer, then your ball, and start putting! Each round, a random selection of obstacles will appear, giving each player an opportunity to modify the hole. Place down bumpers, windmills, cannons, and blocks to create a new and challenging hole. First player to reach the target score will win!
---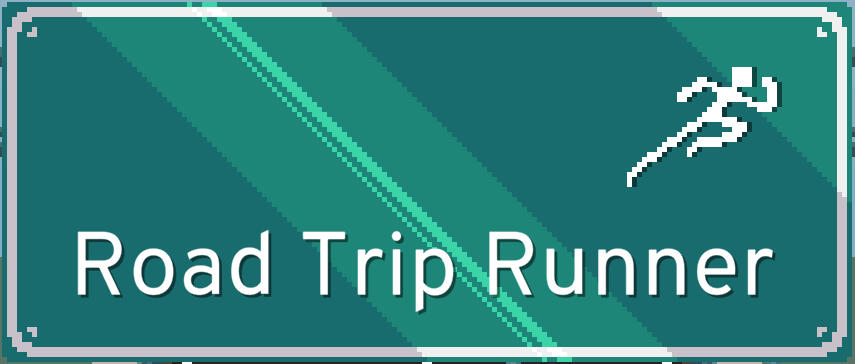 An endless runner where you control the guy running next to your car on a road trip.
Coming soon to Google Play and the Apple App Store